The aim is for you to Stand Back from your business. The course contains over 30 videos that will change the way you perceive your business and the world around you. Next, you will receive step by step instructions of how to make your business work without you.
As an example you will learn the importance of delivering speeches to your employees, book yourself holidays to create a non-negotiable deadline for Standing Back, re-arrange your office, implement procedures, learn about finances in business, learn the principles of successful entrepreneurs, etc.
Standing Back will require a lot of effort on your behalf, but it is well worth it and this course will assist you. At the end of the day, being able to own a business that runs without you is any entrepreneur's dream.
It will take you to another league of business owners and open exciting new opportunities.
GAIN THE ABILITY TO BUILD
A SUCCESSFUL TEAM
LEARN
TIME-MANAGEMENT SKILLS
LEARN HOW TO REPLACE
YOURSELF WITH SYSTEMS AND PROCEDURES
MASTER THE ART OF
BECOMING A LEADER
DISCOVER YOUR
PERSONAL PURPOSE
UNDERSTAND THE
GOLDEN RULES OF FINANCE
STEP BY STEP IMPLEMENTATION GUIDE
PRACTICAL SKILLS AND KNOWLEDGE
Stand Back is the next step in your career
The Stand Back course will change the way you perceive your business and the world that surrounds you. You will consider and advance your methods in business and learn how Standing Back from your business can help you and your company.
FIRST YOU WILL REGAIN YOUR FREEDOM SECOND YOU WILL START FINDING IDEAS AND INNOVATIONS
It may take even up to 1-2 years. But don't worry! This time will pass anyway, so you have a choice of leaving this how they are or make a change and start your STAND BACK TODAY.
To successfully Stand Back a business can even take up to two years, but don't worry! You are giving yourself the choice, either leaving things how they are or making a change and starting your STAND BACK today!
Are you ready to change your business and your life today?
There are two different types of businesses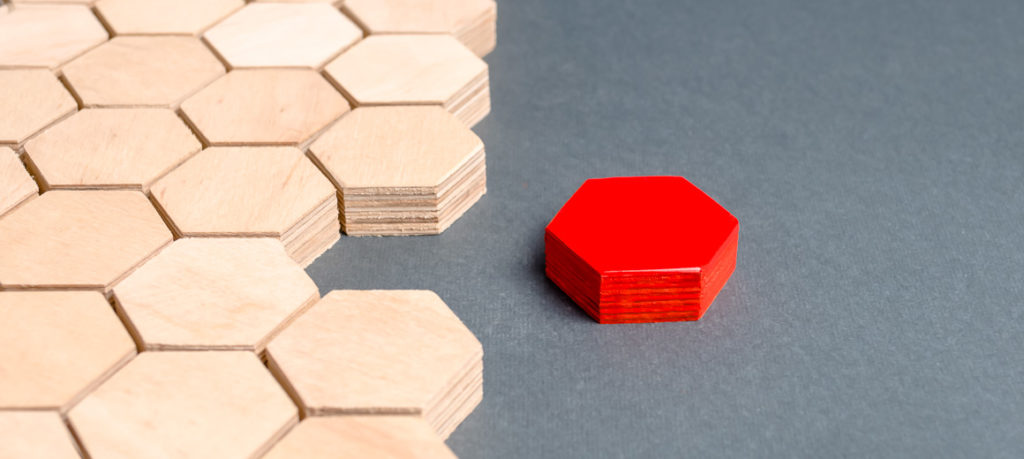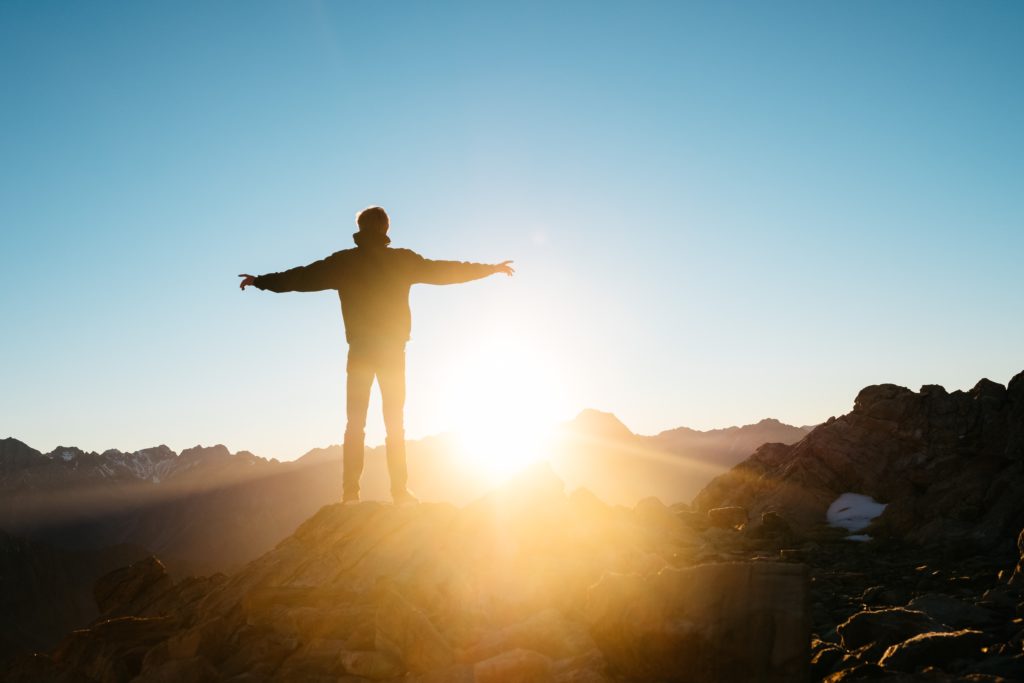 Look around and you will see two totally different types of businesses: ones that are run by the owner and others that have multiple locations, therefore simply can't be run by the owner. If you are in the first group, then you only need to learn how the other companies operate and how to make the transition to the second group.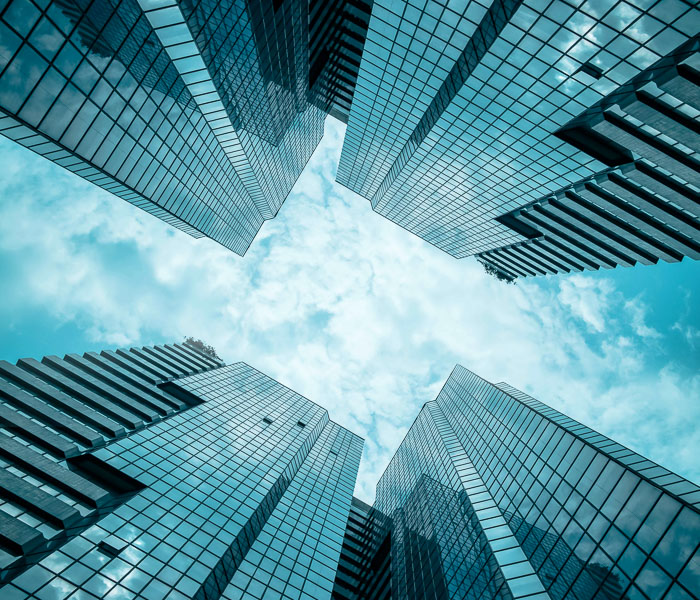 To join the course please press the button and Endroll in the Course.
Use coupon DOWBUSZ during checkout to claim £1000 discount!